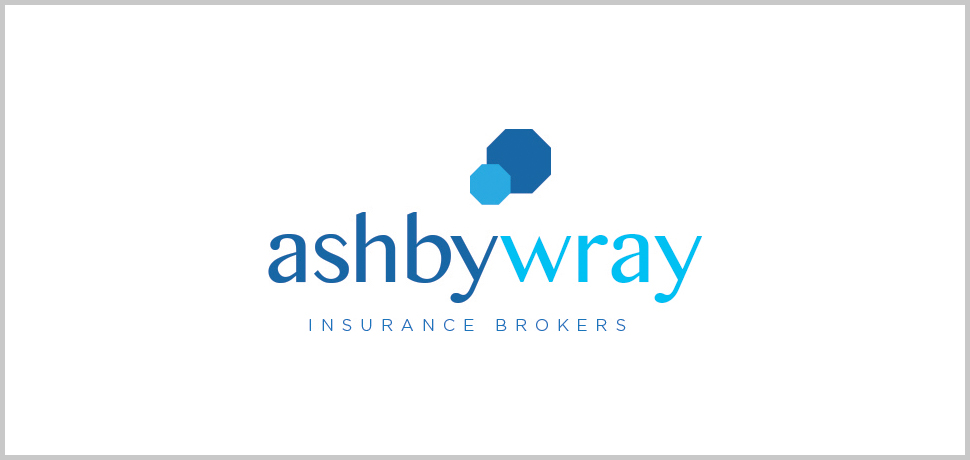 < Back to other articles
Coronavirus – Operational Statement
Following Government announcements regarding social distancing and the current Coronavirus outbreak, I wanted to inform all our Clients of our plans and most importantly, wish you, your family, friends, and colleagues safety and security in these unprecedented times.
I would like to assure you that at Ashby Wray we have taken all required measures to ensure the health and well being of our staff while still remaining open for business as usual. Our office is now technically closed, however we've migrated our office staff to home working as of last Friday the 20th March 2020 until further notice, but at least for the next three weeks.
Customer service is our top priority and we are continuing to operate as full a service as we possibly can to our customers.
Myself and my colleagues can be contacted using our normal email addresses. If you want to speak to any of us by phone then please either email the person you want to speak to and ask them to call you back, or telephone our main office number 01902 420461 and speak to me, and I will arrange for my colleague to call you back. The reason being that I do not want to release my colleagues' own personal phone numbers.
In addition please note the following :-
We will only bank cheques once a week and sending out post once a week.
Please can I ask you to help us by paying us online if you are able. Details will be enclosed in our correspondence to you.
In addition it would help greatly if we can send your documents to you by email if you have it. We can send documents in the post at a later stage if required.
If you do not have email we can still send documents in the post but they will take longer to get to you.
Keep safe
Nick Ashby
Managing Director